November 25th (Thursday) JST OPERA Multimodal Sensing Co-creation Consortium 5th RA Seminar will be held!
News 21/Sep/2021
The OPERA of Toyohashi University of Technology, as a human resources development program, doctoral students participate as RAs, and we are working with companies to develop human resources who will be responsible for innovation through innovative technology.
https://opera.tut.ac.jp/education/
 Mr. Naoki Sakaguchi, 1st year doctoral course, Department of Mechanical Engineering, Graduate School of Engineering, Toyohashi University of Technology will present "Quality evaluation of fresh vegetables by measuring odor components-Basic research for multimodal sensing application-".
Time and Date: 12:30-13:00 Thursday, November 25, 2021
Via Zoom. Free of charge, anyone can attend.
If you're interested in participating in joint research with the University or in Consortium, join us.

*PDF is downloadable from here


Apply from the link below to participate:
https://us02web.zoom.us/webinar/register/WN_nce-2hkpRCKPygWtWummLw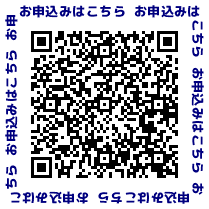 TOPICS List