The 4th TUT-OPERA Webinar was held on December 9,2021(JST OPERA project)
News 09/Dec/2021
* The 4th TUT-OPERA Webinar was attended by 143 participants. Thank you very much for your participation.
Associate Professor Tsuyoshi Osawa of the University of Tokyo and Professor Kazuaki Sawada of Toyohashi University of Technology introduced research in the field of oncology.
Introducing the application development of multimodal sensing technology and future prospects.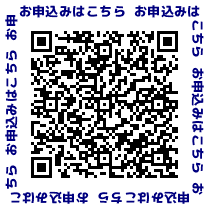 TOPICS List